We've reached the end, my friends. It's been a crazy wild ride. I am incredibly thankful to the amazing women who contributed to my month-long giveaway party. They have been incredibly generous, have they not? I think a virtual round of applause is in order.
Today three more ladies are here for a group giveaway. Let's get to know them, shall we?
Megan of Absolute Mommy: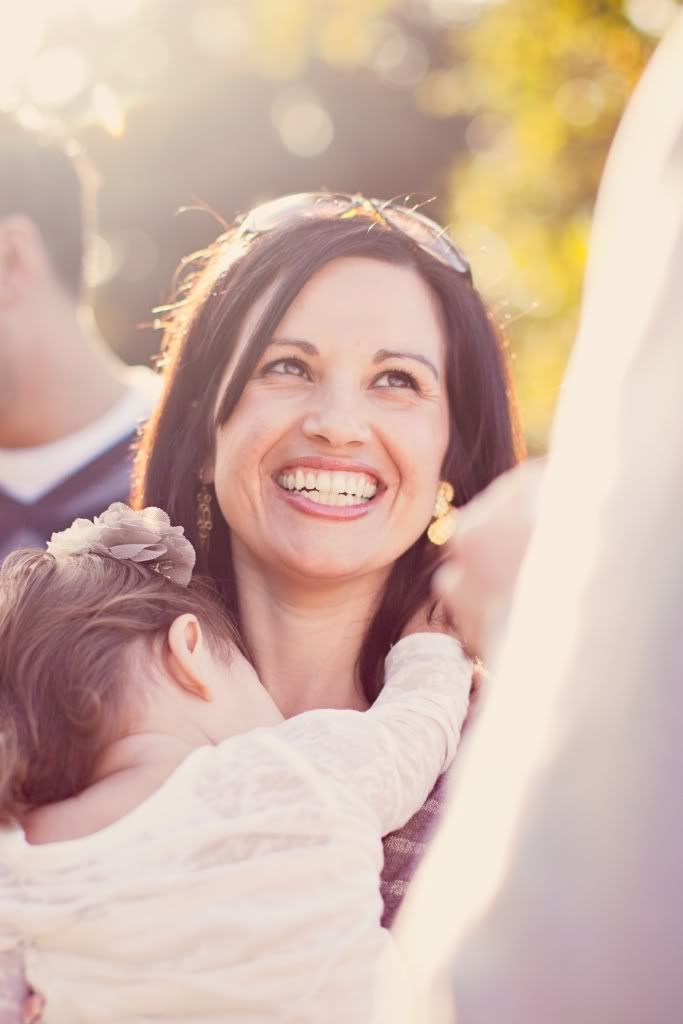 I basically have
Megan to thank
for my three newly acquired maxi dresses. But that's for another post on another day, right? Today Megan is giving away a
$15 Starbucks gift card!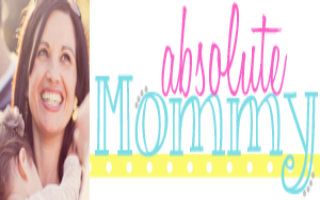 Danielle at Framed Frosting
Danielle is one super sweet gal. She really knows how to make a girl feel special, and I just can't tell you how glad I am that I've gotten to know her over the past couple of months. One of you will have a chance to join me on Danielle's sidebar, as she's giving away a large ad space!
Brittany of
Three Years Down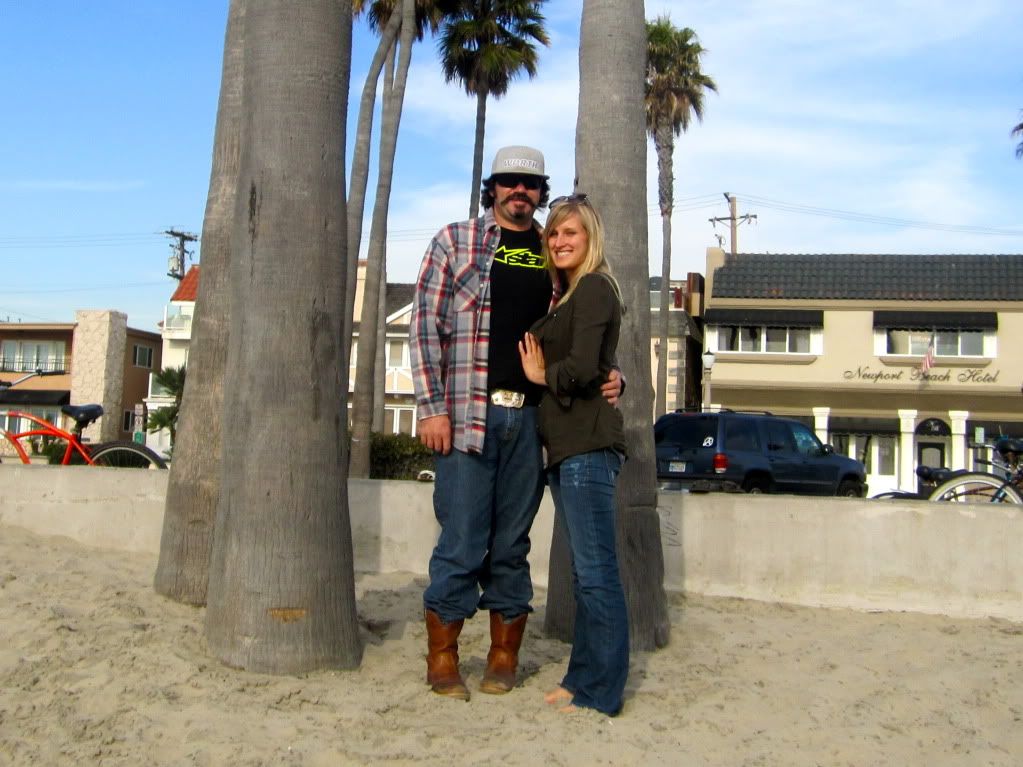 Brittany was one of my very first custom designs. (Go check it out!) Ours is one of those great stories, we didn't know each other until we worked together on her blog design, and now we're bloggy friends! Brittany is giving away featured ad space on her blog.
Here's whatcha need to know:
This giveaway is open world wide.

These ladies are generously offering this giveaway to my readers. That means you've gotta follow RDD in some form or fashion, whatever works best for you. Mkay? Thanks.

This giveaway is not transferrable. You cannot win this for someone else. 

All entries will be verified.

The giveaway will last for 4 days, and one winner will be chosen at random using Rafflecopter. 

The (uber-lucky) winner will be contacted by me via e-mail.
I'd love for you to help spread the word, so here's a button you can share (and get extra entries by doing so!)
Copy and Paste Code
P.S. I extended my blog design giveaway and my favorite things giveaway until June 4, which is when all of these giveaways end. So go get those entries in!